Bitcoin price bounces as first regulated US exchange opens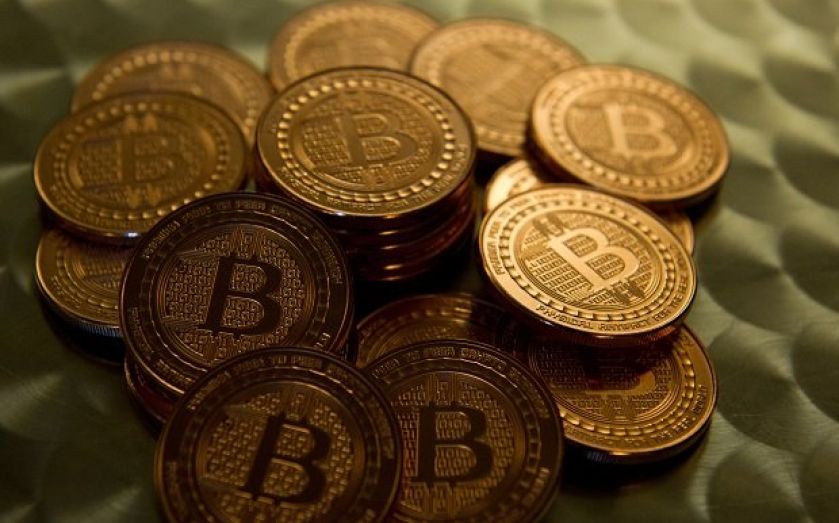 The price of Bitcoin has jumped following the opening of the first-ever licensed US exchange, a move that will give a little bit more legitimacy to the controversial cryptocurrency.
Lunar Exchange, operated by San Francisco-based Coinbase, has garnered regulatory approval in half of US States, according to the Wall Street Journal.
The Exchange will give Bitcoin traders greater security as well as real-time pricing data – just like on the New York Stock Exchange (NYSE) or the FTSE.
Bitcoin's price initially jumped as much as 20 per cent to 308 BTC/USD when compared to yesterday's closing price. It later parred gains settling at 279 BTC/USD.
The virtual currency uses a code to change data into an unreadable format, ensuring online payments are made anonymously. But this means it has struggled to gain mainstream approval, with critics arguing weak regulation makes it an ideal tool for criminals.
The cryptocurrency left investors watery-eyed after shedding around 60 per cent of its value last year. It suffered after Bitcoin Foundation vice chairman Charlie Shrem's arrest for conspiracy to commit money laundering and knowingly contributing to anonymous drug sales, as well as the collapse of Japan-based exchange Mt Gox.
Despite Bitcoin's bad reputation, Microsoft, Paypal and Expedia all started to take payments in the cryptocurrency last year, and it was added to trading data for Bloomberg and Yahoo Finance. Both moves served to bolster its legitimacy in the eyes of potential investors.