Bitcoin Jesus offers citizenship to libertarian paradise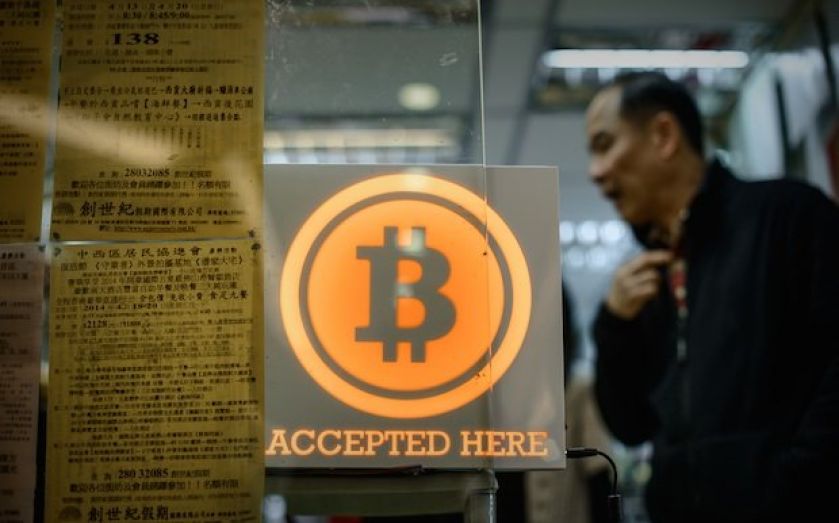 Roger Ver, otherwise known as Bitcoin Jesus, has expanded the horizon of what can be bought with the world's favourite cryptocurrency.
The self-described libertarian and founder of Passports for Bitcoin is selling the right to live in the Federation of St. Kitts and Nevis in cryptocurrency.
Just a three-hour flight away from Miami, the islands offer a tempting prospect to those looking for a tropical paradise away from the intrusions of tax hungry government officials.
St Kitts has run an invest-and-become-a-citizen programme for over 30 years. $400,000 will land you some real estate and a passport that allows visa-free travel to 120 countries, with the investment re-sellable after five years.
The islands boast no personal income tax and no capital gains tax, while the disclosure laws protect citizens from the prying eyes of foreign tax authorities.
Ver's website lists a host of reasons why people should part with their Bitcoin and jet off to the West Indies, including protection from onerous taxation, government regulation and intrusions on privacy.
"St. Kitts' government is much more libertarian compared with the U.S.," Ver said.
The former Goldman Sachs derivatives trader was an early investor in Bitcoin and made a fortune with his computer parts business. He earned the name Bitcoin Jesus through preaching the virtues of cryptocurrency long before Silicon Valley's venture capital firms found their enthusiasm for digital money.
Ver has previously been sentenced to 10 months in prison for selling 14 pounds of explosives without a license on eBay. He received his St. Kitts passport in February 2014 and abandoned his US citizenship later that month.
Back in May, Ver caused quite a stir after turning the tables on a hacker looking to acquire some of his Bitcoin.
The hacker, who had taken control of Ver's social security and passport number, demanded $20,000 of Bitcoin or the information would be exploited. Rather than call the police or give in to the demands, Ver used the same number of Bitcoins to put up a bounty for anyone who could identify the hacker.
Ver's information was quickly handed over to him along with an apology.