Big data should be used to discriminate on motor insurance premiums, says FCA chief executive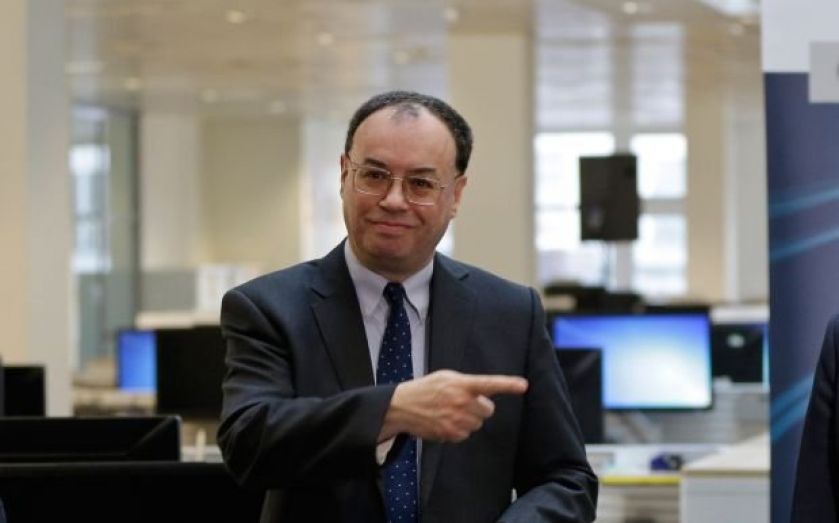 Insurers should use big data to identify and reward good drivers, according to the head of the UK's financial watchdog.
Speaking today at the Association of British Insurers' (ABI) annual conference, Financial Conduct Authority (FCA) boss Andrew Bailey said the "revolution in our ability to capture and use information" should be encouraged by regulators in certain circumstances.
Read more: Who's getting it? Insurers fork out mammoth amounts every day
Using the example of telematics and motor insurance, Bailey said that data collected reduces the dependency on generic or average driving characteristics. Instead, he said, it puts more emphasis on how people behave which "strikes me as a good thing".
It prices risk more accurately, and importantly, it should incentivise improved driving as a means to reduce the insurance premium.

In contrast, when the premium is based on aggregate factors which I cannot change, my incentive to improve is cancelled out.
Bailey added his belief that the FCA has an important role to play in helping insurance companies to price discriminate in this way.
"I strongly believe that regulation should encourage the operation of incentives that help to deliver the outcomes that we want to see in society. Regulation should be outcomes-based and incentives comparable," he said.
The former Bank of England chief cashier said big data ought not be used by insurance companies in all circumstances.
For example, where consumers do not shop around for insurance each year, such information is helpful for insurers as a consumer's propensity to remain with an insurer in the long-term is valuable to them. Moreover, it is information that could be used by insurers in pricing decisions. Bailey said that such "individual behaviour… should not be exploited in this way".
Read more: Facebook rules sink Admiral's insurtech plans
Bailey also said that there is a third set of big data where regulators should step aside from giving an opinion.
Where there is a conflict between government initiatives and the insurance sector, it should be up to the government to decide.
An example of this, Bailey said, is the building of houses on flood plains. From the perspective of the insurance market, knowledge of such locations might drive up insurance premiums. But by discriminating in this way, there could be a conflict with government initiatives to build more homes in the UK.