Better trading lifts Topps Tiles' income outlook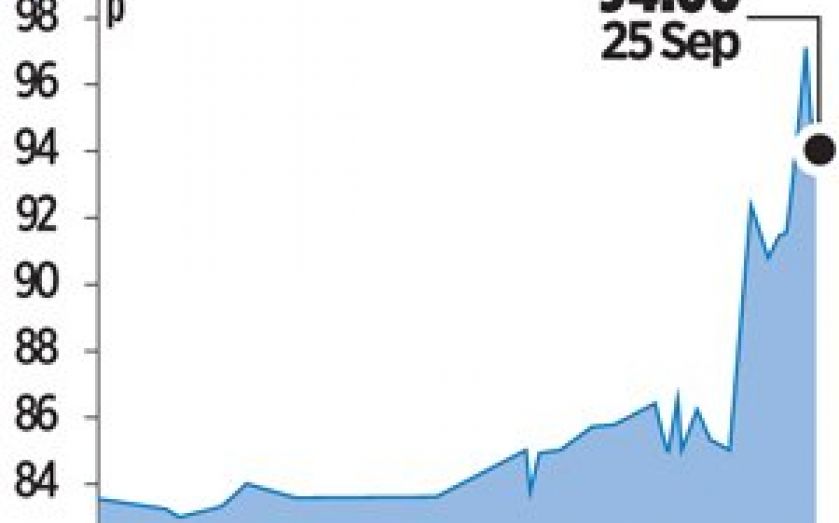 TOPPS Tiles, Britain's largest specialist tile retailer, said yesterday that cost savings and better trading in its fourth quarter would help the firm post a small rise in full-year profit.
The company, which has 328 stores and also sells flooring, said it expected to post an adjusted pre-tax profit for the 52 weeks to 28 September in the region of £13m, marginally ahead of the £12.8m it posted in 2012.
In May, after trade had taken a turn for the worse on the back of low consumer confidence levels and squeezed spending in areas such as home improvements, the firm had said it expected pre-tax profit to fall to around £12.5m.
"In the face of some trading headwinds across the year we implemented a range of self-help measures which enabled us to take market share and deliver a modest increase in profit year on year," said chief executive Matthew Williams.
Revenue for the 52 weeks is expected to be flat at £177.7m, the firm said, with like-for-like sales down 0.5 per cent on 2012.
Williams said that following falling sales in its second and third quarters, trading in its fourth quarter had improved to broadly level on a like-for-like basis and was providing encouragement for the year ahead.
Shares in Topps Tiles closed up 9.3 per cent at 94p yesterday, up around 80 per cent on a year ago, and valuing the business at £180.4m.