Best of the Brokers for 06 January 2014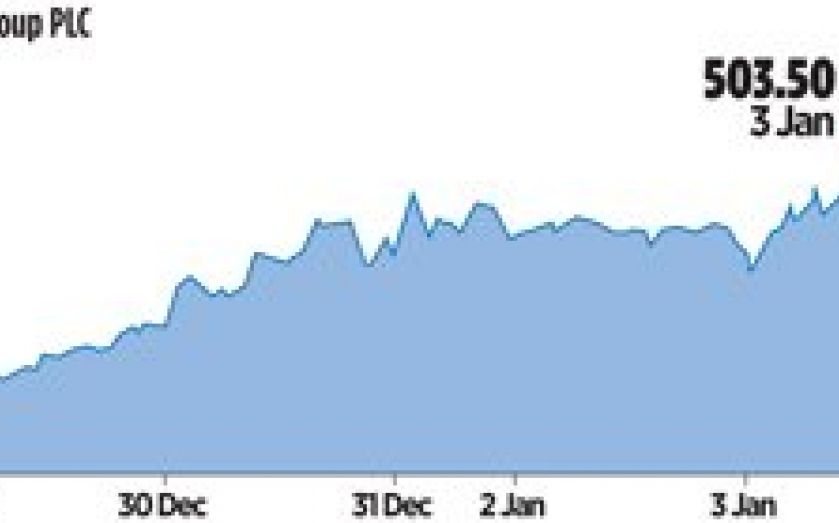 To appear in Best of the Brokers, email your research to notes@cityam.com
SERCO
Panmure Gordon has named the outsourcer as one of its top picks for 2014, giving the stock a "buy" rating and 560p target price. The broker, whose top picks last year outperformed the market by 19.1 per cent, reckons Serco's valuation is puzzlingly lower than peer G4S, and that improving relations with the government this year will help boost the stock.
THE RESTAURANT GROUP
Numis has an "add" rating and target of 600p ahead of the chain of eateries' trading update on Friday. The broker sees a chance the firm will miss targets, given a particularly strong period in late 2012 when Skyfall was released, boosting its outlets near cinemas.
DIALIGHT
The LED manufacturer, whose shares have fallen 39 per cent following record highs in September, has kept hold of its "buy" rating from N+1 Singer. However, the broker has cut its target from 1,370p to 1,227p after lowering its forecasts for sales of lights this year.