Berlin lines up National Express for rail contract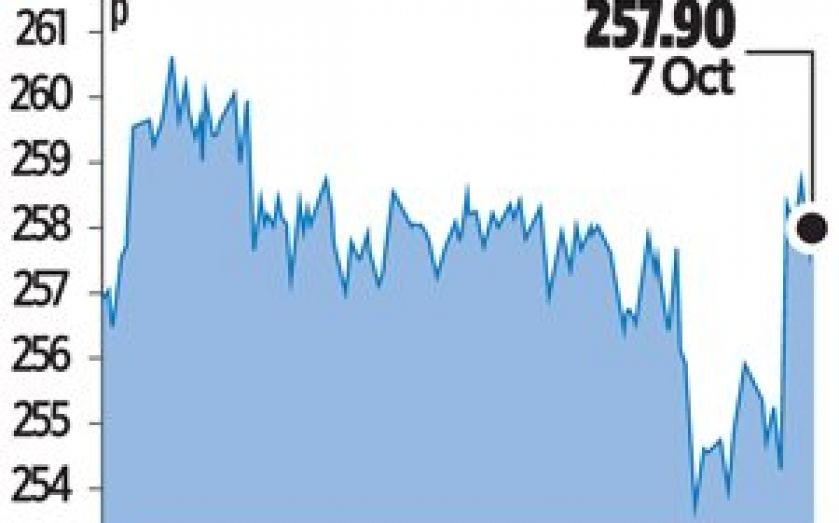 TRANSPORT firm National Express said yesterday that it has been shortlisted to run the Berlin Ringbahn, the dilapidated railway line around the city centre of Berlin.
The 15-year contract is estimated to be worth around €2bn (£1.7bn) and is set to start in December 2017.
The line is currently being run by state operator Deutsche Bahn.
National Express has been open about its strategy of expanding in Germany – where it already has two contracts ­– and other European countries that have liberalised their public transport systems.
The number of shortlisted candidates for the Ringbahn contract has not been revealed but it is understood that only a handful were selected.
National Express is now working on its bid, which will be submitted in 10 months' time. A winner will be announced this time next year.
If selected, National Express will have to arrange financing to buy new trains, as the current ones are about 20 years old and notoriously rundown.
"Following on from our recent success in winning two contracts to operate regional rail services in North-Rhine Westphalia, it confirms that our experience as the operator of the UK's leading franchise is recognised internationally," said boss Dean Finch.