Banks appointed as BSkyB mulls plans to buy Sky Italia and Sky Deutschland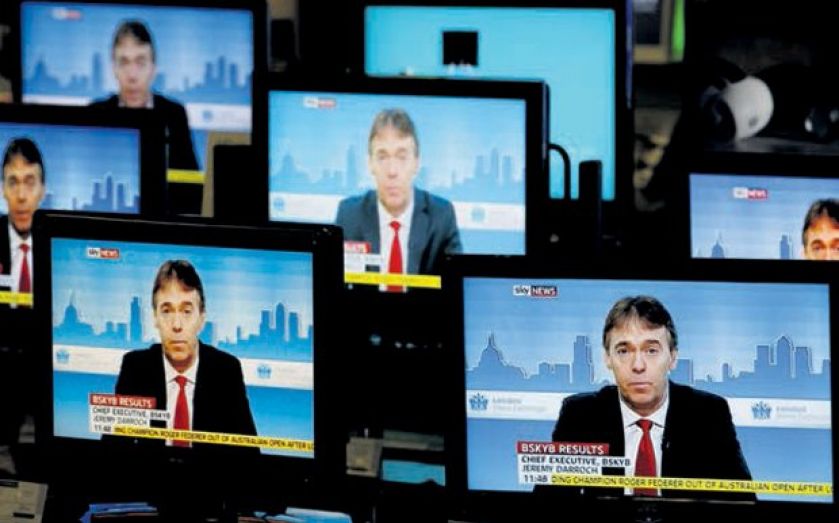 BSkyB has appointed banks as it weighs plans to create a pan-European satellite TV operator by buying up Sky Italia and Sky Deutschland.
Morgan Stanley and Barclays, who already act as advisers to BSkyB, have been retained for the proposed transaction, according to Reuters.
The BSkyB proposal is said to be an £8bn deal that would see the British pay-TV broadcaster acquire Sky Italia and Sky Deutschland, which are 100 per cent and about 55 per cent owned by 21st Century Fox, respectively.
"BSkyB believes at the right value, this combination would have the potential to create a world-class multinational pay TV group," the company said in May when the story first emerged.
In May the firm said that talks were still preliminary and no agreement had been reached on terms, value or structure.
BSkyB is understood to be preparing to update the market on its preliminary discussions with its European sister companies in coming months.