Baker crashes Labour's party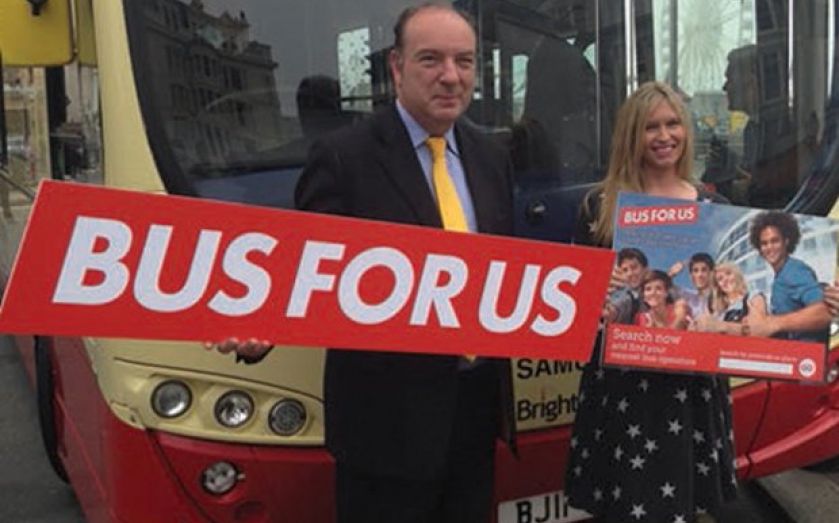 LIBERAL Democrat politician Norman Baker made audacious inroads into the Labour Party conference yesterday, taking a bus ride along the Brighton seafront to promote a new transport initiative aimed at young people.
The Capitalist's mole at the conference said Baker was not spotted by attendees spilling out from the nearby Brighton Centre during his lunch-time ride down one of the town's busiest roads.
Conference-goers might be disappointed by the clandestine nature of his commute under their noses, as Baker's role as a transport minister makes him a prime target for the hot topic of this year's Labour gathering, the HS2 project.