Aviva sees new business rise by £690m after major restructuring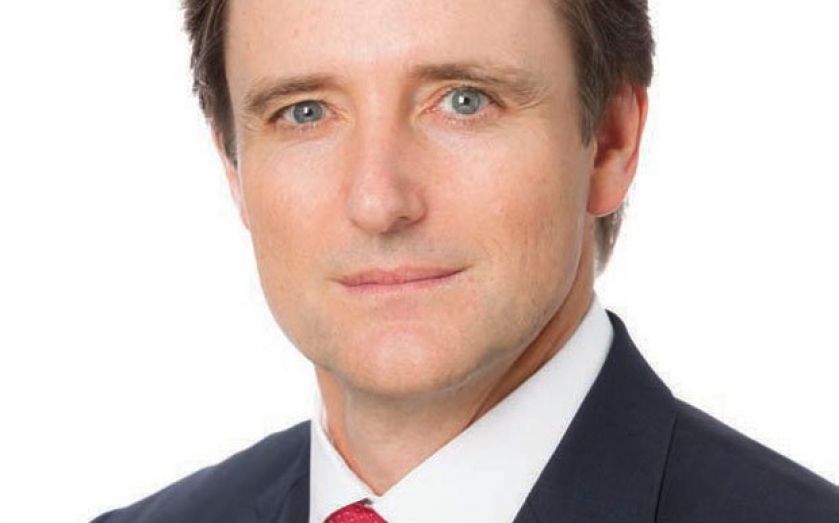 Restructuring at insurer Aviva is paying off as reforms pushed through by chief executive Mark Wilson delivered a 15 per cent increase in new business in the year to date, worth £690m.
Especially strong performances in Europe and Asia, which saw rises of 40 per cent and 47 per cent respectively, boosted the growth.
Wilson, who joined from Asian rival AIA at the end of 2012, pushed a restructuring agenda, selling off non-core businesses, cutting costs and improving profitability.
He said: "Year-to-date, our net asset value is 10 per cent higher; value of new business is up 15 per cent and the general insurance combined ratio improved to 95.9 per cent. [But] there is still more to do before we can be satisfied we are fully delivering on our investment thesis of cash flow plus growth."
Aviva also said it was disposing of its stake in its Spanish bancassurance joint venture CxG Aviva for €287m (£226m).