Apple antitrust case on brink of collapse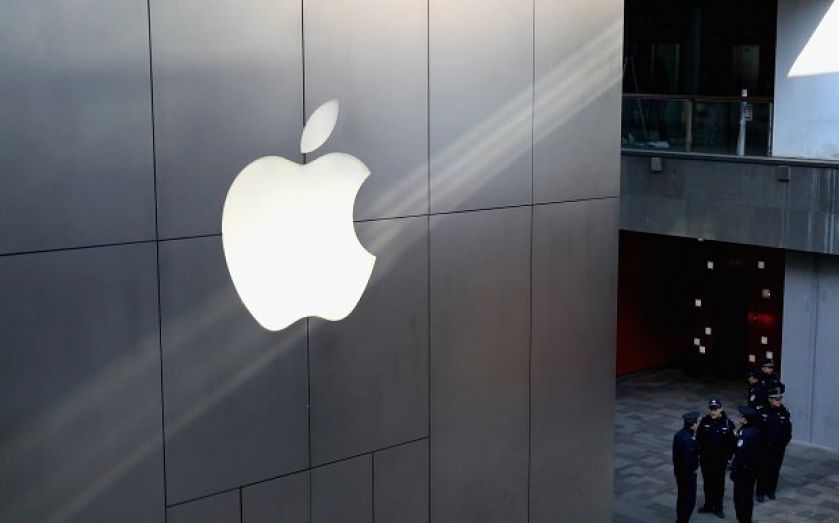 An anti-trust lawsuit brought against tech giant Apple could soon fall apart thanks to last-minute objections raised by the company's lawyers.
The case is to decide whether Apple misused its position in the digital music market between 2006 and March 2009. Apple used software that meant only music bought from iTunes could be played the company's devices.
The $1bn lawsuit is in jeopardy because two of the plaintiffs might not have bought the iPod models the case is focused on.
Apple lawyers examined the iPod serial number of one of the plaintiffs' iPod Touch and found that it was bought in July 2009, after the period when Apple was accused of poor practices. The same was true of a second plaintiff.
Judge Yvonne Gonzalez Rogers said:
I am concerned that I don't have a plaintiff. That's a problem.
The judge strongly suggested submitting filings for how the case should proceed. "I'm not interested in waiting" he said.
Apple's opponents argue this meant it could hike iPod prices and are looking for $350m in damages. However, this sum could be tripled under US anti-trust legislation.
The case now hangs in the balance and could soon be ended after 10 years of struggle. Last week Apple became the first company ever to be valued at $700bn (£447m)