Analyst views: What was your view of Bovis homes' full-year performance?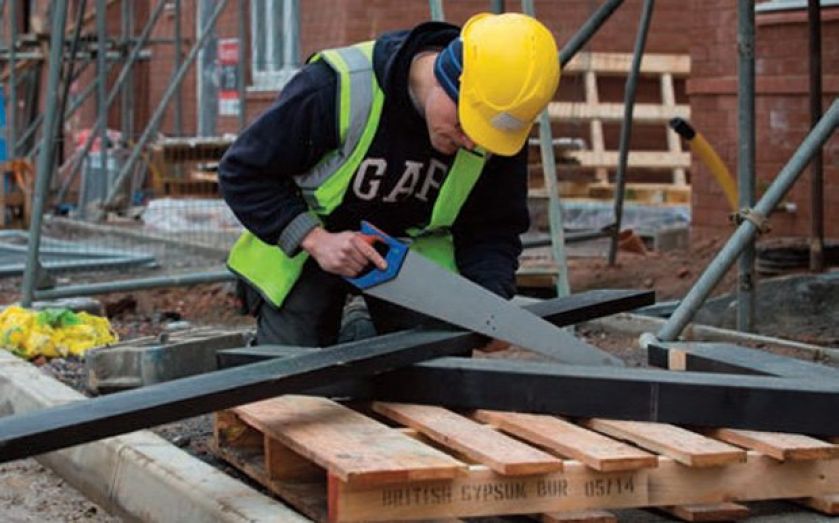 RACHAEL APPLEGATE | PANMURE GORDON
It appears that, in line with commentary from other housebuilders over the past few days, 2015 has started well for the group, with forward sales ahead year-on-year. We maintain our belief that Bovis is fundamentally undervalued at current levels, and the stock is our key housebuilding pick.
CLYDE LEWIS | PEEL HUNT
The group reported big gains in revenue, margins, profits and dividends largely as forecast. We don't see many changes to our current forecasts following this statement as we already are expecting the group to post healthy volume growth in the next couple of years.
AYNSLEY LAMMIN | CITI
Strong results in line with an encouraging start to the year should support the shares. The group is making good progress on moving towards its medium term volume and ROCE targets. We would not expect consensus to move significantly but these good results and reassuring comments on the start to 2015 are supportive.