Amazon unveils new Kindle Fire tablet collection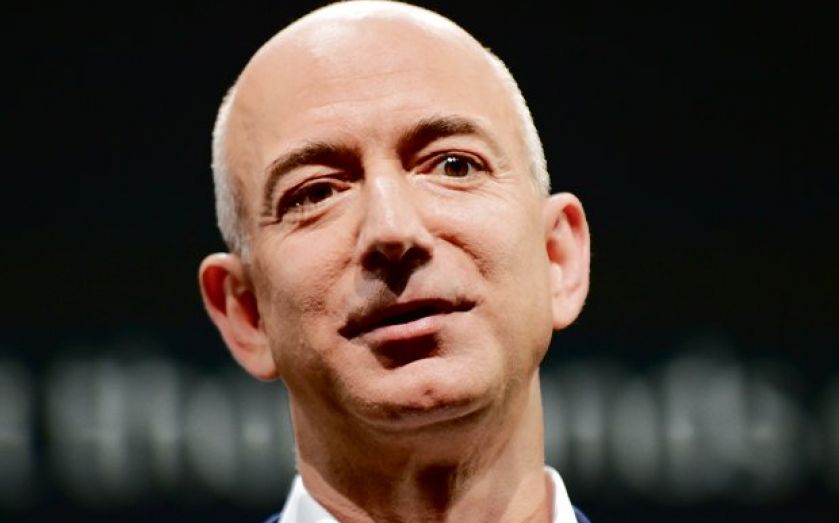 ONLINE retail giant Amazon has introduced a new line up of Kindle Fire HDX tablets as the online retail giant gears up for the holiday season.
The new Kindle Fire HDX tablet includes Amazon's new Mayday feature, which allows customers to bring up a video chat with tech-support directly from the device, as well as an improved screen and quad-core processor.
"It's been just two years since we introduced the first Kindle Fire, and the team is innovating at an unbelievable speed. We've worked hard to pack this much hardware, innovation, and customer obsession into these prices," said Jeff Bezos, Amazon founder and chief executive.
Amazon's new tablet lineup includes the Kindle Fire HDX which comes in seven inch and 8.5 inch screen sizes starting at $229 (£142), and last year's Kindle Fire at a reduced price of £99.
The company yesterday confirmed long-standing rumours that the Kindle Fire line up is sold at cost prices and isn't a directly profitable venture for the online retailer.
"We don't make money when people buy these devices," Bezos told CNBC.
"We want to make money when people use our devices by buying Kindle ebooks, buying movies and TV shows and music and so on."
The Kindle Fire HDX begins shipping 18 October in the US, Amazon have yet to reveal UK pricing and availability.