Allen & Overy advises on $1bn Xiaomi loan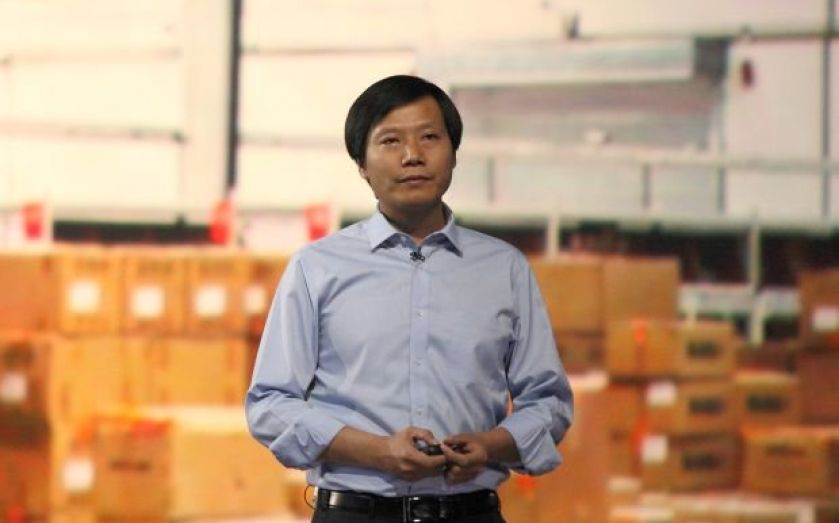 Partners Vicki Liu and Yvonne Ho lead the Allen & Overy team with support from associates Elaine Liu and Welber Yim.
The loan is being provided by a syndicate of 29 lenders from Chinese, European, North American and Latin American banks.
The Beijing-based Xiaomi will use the proceeds to advance its international expansion plans in the smartphone sector. The company has targeted Brazil, Mexico and Indonesia as countries for further market investment.
The loan will be split evenly into two $500m tranches: a term loan and a revolving credit facility.
Liu, managing partner for Allen & Overy's Hong Kong office, commented on the deal: "We are very proud to have been trusted by Xiaomi as both a legal adviser and a commercial partner in continuing the expansion of its business."
Liu described the transaction as a "milestone loan for Xiaomi", which recently established itself as the third largest smartphone developer in the world.
A privately owned company, Xiaomi was established in 2010 by technology entrepreneur Lei Jun and since become one of China's top smartphone makers, designing, developing and selling smartphones, an Android-based OS, and other consumer electronics in Taiwan, Hong Kong, Singapore, Malaysia, the Philippines and India.
Allen & Overy is a prolific adviser on corporate lending transactions for the top Hong Kong and Chinese corporates.
It has previously worked on transactions for Sinopec, CNOOC, Hutchison Whampoa, SOHO China, Noble Group, Shimao Property Group and Minmetals, among others.