Alibaba share price: Stocks surge after second quarter revenue surprise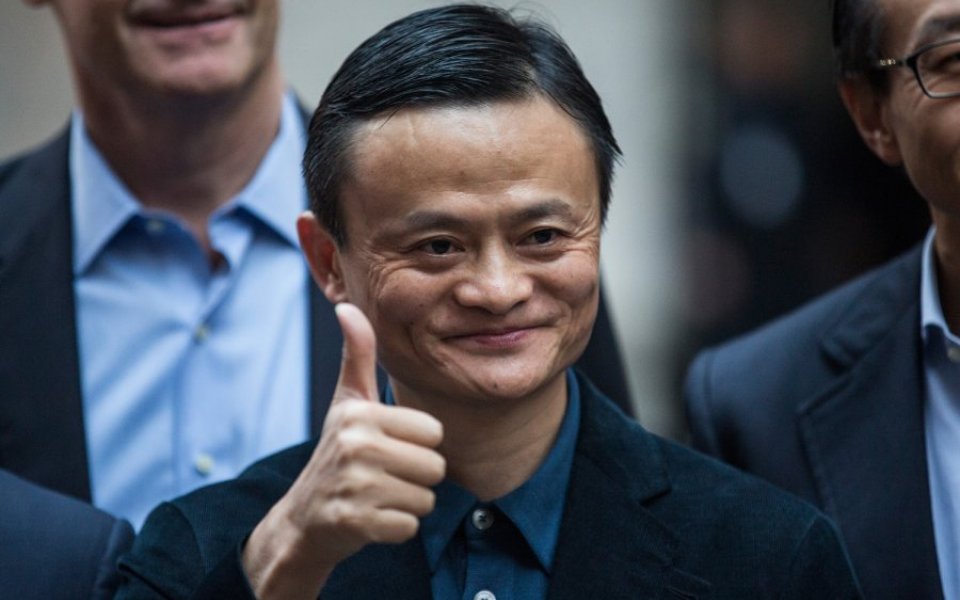 Alibaba shares are surging in pre-market trading as another tech giant beats expectation
The figures
Revenue at the Chinese internet company has risen 32 per cent, well ahead of expectations of around 21bn yuan, hitting 22,171bn yuan in the quarter to the end of September.
The value of goods traded on the ecommerce platform also rose 28 per cent to 713bn yaun on the second quarter last year.
Shares have surged more than nine per cent in pre-market trading.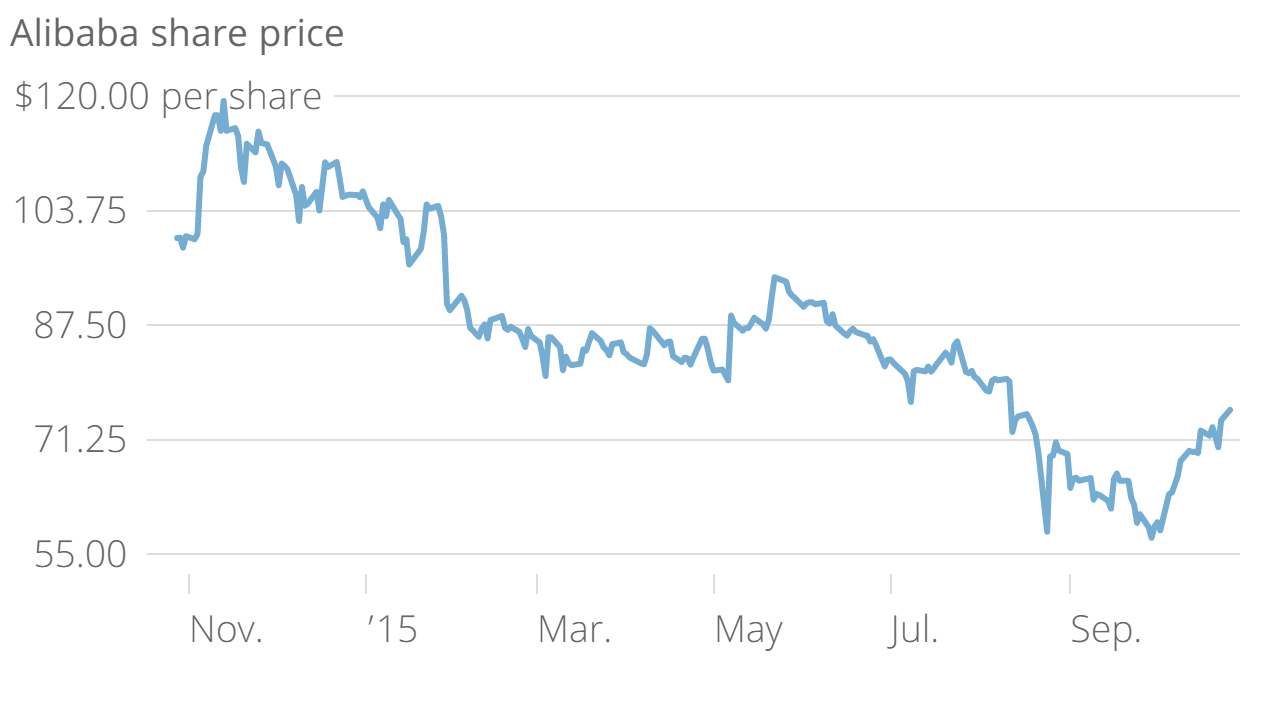 Why it's interesting
China's economic slowdown is a worry for Alibaba which relies heavily on consumer spending.
Since its mega-IPO last year, China's economic woes have weighed heavily on the countriy's biggest online shopping company scaring off investors.
What Alibaba said
"This was a great quarter for Alibaba, with strong growth across the board and particular outperformance in mobile. We continued our efforts to drive healthy GMV [gross merchandise value] growth, deliver an unparalleled consumer experience and help quality merchants do business on our platform. We are winning in mobile and remain focused on our top strategic priorities, including internationalisation, expanding our ecosystem from cities to villages, and building a world-class cloud computing business," said chief executive Daniel Zhang.
In short
It may rely on shopping, but advertising, investment in other areas, and mobile are paying off – to many people's surprise.