Aldi aims to double its UK stores to 1,000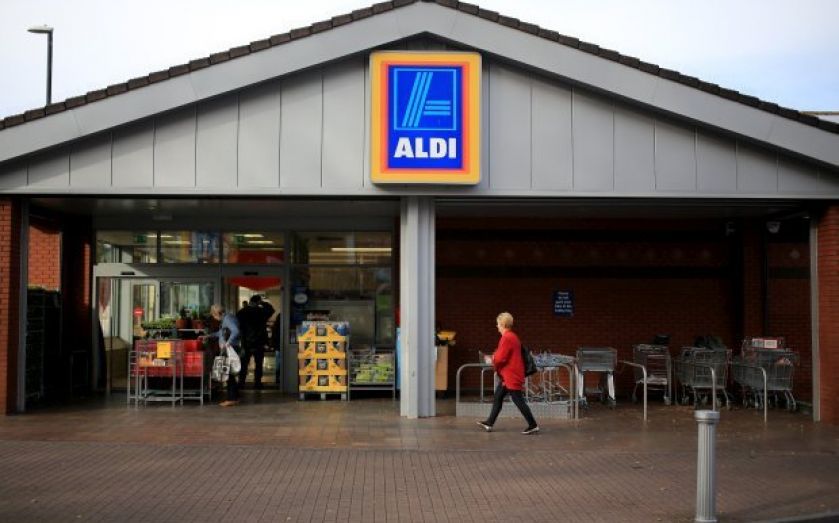 Aldi aims to double the number of UK stores to more than 1,000 by 2021, as the cut-price supermarket looks to build more momentum among British shoppers.
"For the foreseeable future, 65 new stores a year is not out of the question. We are opening 55 this year. We think 1,000 stores is an absolute possibility," Matthew Barnes, joint group managing director, told the Grocer magazine.
Aldi, which currently has over 500 stores, is also looking to expand some of its stores and car parks at existing sites owing to high demand, as congestion has become a problem at some of its supermarkets.
Aldi now has 4.6 per cent share of the UK market, up more than a third in a year at the expense of the larger supermarkets, according to Kantar data.