Standard Chartered share price hit by new threat of US Iran investigations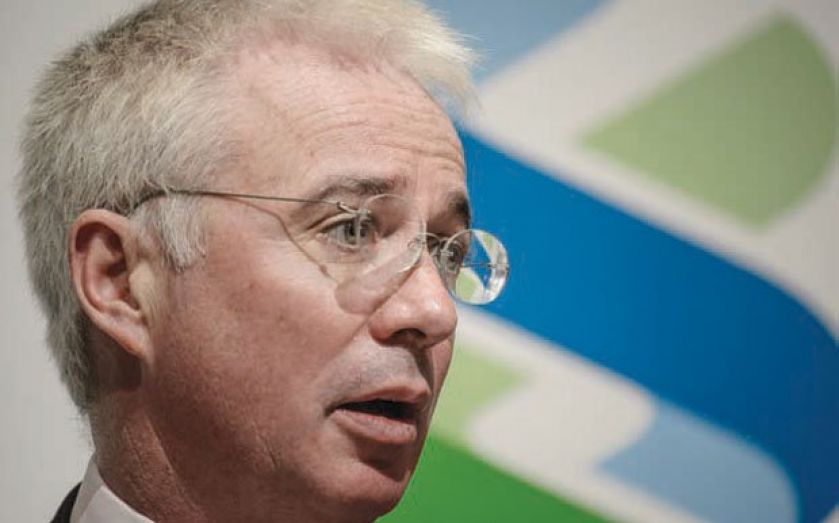 Shares in Standard Chartered took another blow yesterday on reports that the New York department of financial services (DFS) is stepping up its investigations into the bank.
The bank paid more than $667m (£417m) to a range of US regulators for breaking sanctions against Iran.
Since then the DFS has had monitors in place at StanChart, and they want to look further into the possibility that there is still more information on the case that the bank did not disclose.
In its half-year results, the bank had flagged up the risk of its deferred prosecution agreement being extended by the US authorities.
"Improvement of our sanctions and anti-money laundering systems and training is a top priority for the bank and will remain so," a spokesperson said.
The bank's shares fell 4.89 per cent yesterday to 944p, down from its peak of 1,774p in early 2013.