Staines is the startup capital of the UK in ranking of business growth that reveals North-South divide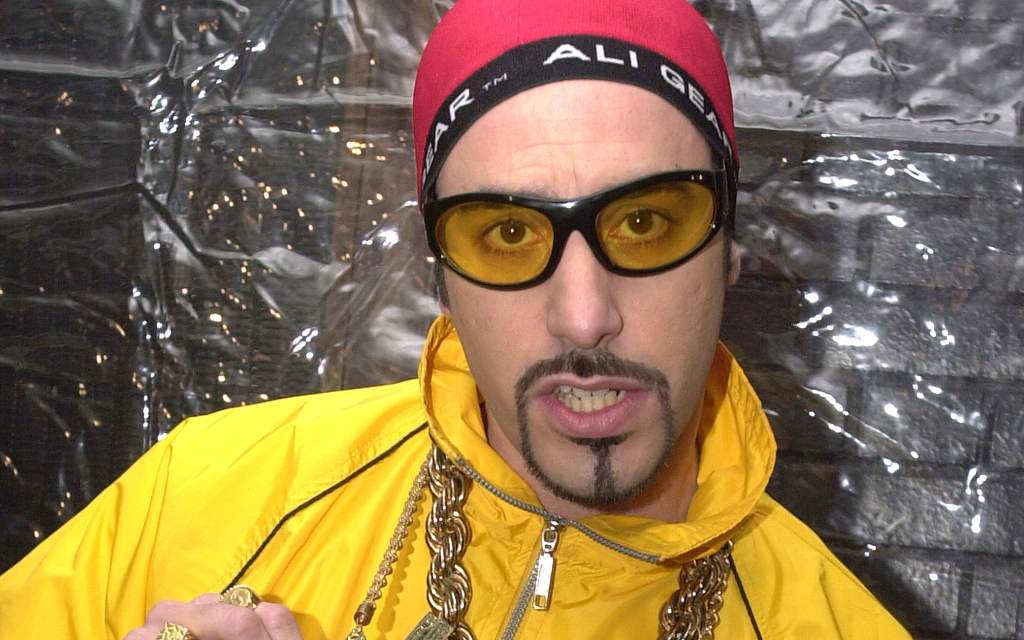 Want to find Britain's most entrepreneurial bunch? Head to Staines.
Perhaps otherwise best known as Ali G's birthplace, Staines now has another claim to fame: The commuter belt town in Surrey has had the biggest jump in new businesses created per capita last year.
Some 43 more new businesses were created per 10,000 population compared to the year before, according to a study from accountancy group UHY Hacker Young.
Read more: London has the UK's weakest startup growth
This is over three times higher than the UK average of 14.
Staines, which officially changed its name to Staines-upon-Thames three years ago to shake off the connection to Ali G, is benefiting from its proximity to the prospering "Silicon Corridor". This tech hub along the M4 is boosting the town's business growth, attracting plenty of tech talent, according to UHY Hacker Young partner Colin Jones:
Staines offers the perfect mix of proximity to London, low rents and a fast-growing community of start-ups.
The home counties dominate when it comes to business growth, with other top perfomers including Sleaford in Lincolnshire and Slough in Berkshire.
In total, 13 of the top 20 startup spots in the UK are in the home counties.
The study illustrates the country's North-South divide. Despite chancellor George Osborne's Northern Powerhouse push to boost economic growth in northern England, only two of the top 20 areas for growth are in the North: Trafford outside Manchester and Sefton outside Liverpool.
Read more: The devil will be in the detail of Osborne's plans
At the other end of the scale, the areas with least new business growth are dominated by the North, the South West, Scotland and Wales.