Plus500 says UK accounts may unlock today after temporary ban sent share price plunging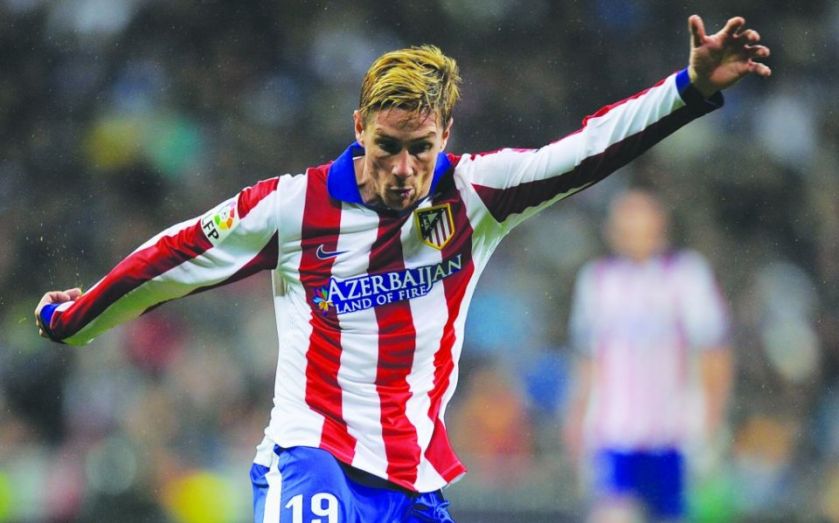 Odey Asset Management has lifted its stake in beleaguered spread-betting firm Plus500 to 14 per cent, as the forex trading website says it will begin to unlock frozen UK accounts as early as today.
A spokesman for Plus500 told City A.M. that the company was hoping to unlock the accounts of "core customers" who trade regularly within the next day or two. "Those customers are the ones who can be readily identified as wanting to continue to trade," he said.
The remaining frozen accounts could take up to two weeks to unlock, depending on how quickly customers can provide the company with their ID details.
The spokesman said the firm would not provide any information on customers quitting the business, as it is commercially sensitive.
Shares in Plus500 were trading at over 770p before the customer ID issues came to light, then plunged by 36 per cent on Monday, falling by an additional 13.81 per cent yesterday. Closing at 412p last night, the stock has almost fallen back to the lows of around 340p seen last September.
Odey declined to comment on its share purchase.
A spokesman for the Financial Conduct Authority said it would not comment on specific companies.