Hojbjerg calls on Spurs manager Conte to clarify rant about players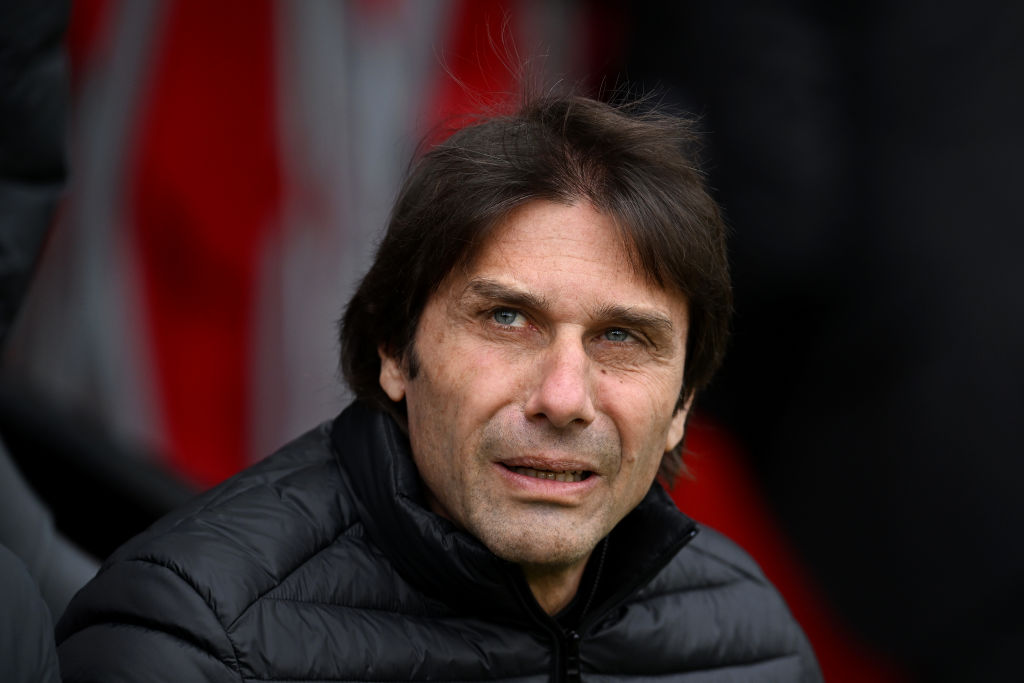 Tottenham Hotspur midfielder Pierre-Emile Hojbjerg yesterday called on under-fire manager Antonio Conte to "elaborate" on his criticism of players.
The 53-year-old Italian's future hangs in the balance after Spurs won just once in their last five games. Following his side's 3-3 draw with Southampton on Saturday, Conte called a number of his players "selfish".
"I think we've all seen it [Conte's comments]," said Hojbjerg.
"He gave a very honest and very open press conference. It is because he is not satisfied. You don't do that if you've reached the quarter-final of the Champions League.
"It comes from the fact that, unfortunately, we did not get the results we as a team and club wanted. We are still where we want and need to be in the Premier League. But yes, it's hard.
"I understand that if you want to be successful as a team, you need 11 men who are committed to a project and a culture. But I think he has to elaborate on how he feels before you as a player can start measuring and weighing."
Following on from the international break – which sees Gareth Southgate's England take on Italy tomorrow in Naples – Tottenham will face Everton on Merseyside before hosting Brighton.
"You do what you can to please him," Hojbjerg added. "What I do know about myself is that I am an honest player. If that's how he sees it, then you have to be a little more precise in order for you as a player to take it to heart."
Conte has been under pressure for a number of weeks with former Spurs manager Mauricio Pochettino among the favourites to replace the Italian if he gets the sack. The former Inter Milan and Chelsea coach is out of contract in June.