Google picks apart News Corp attack in open letter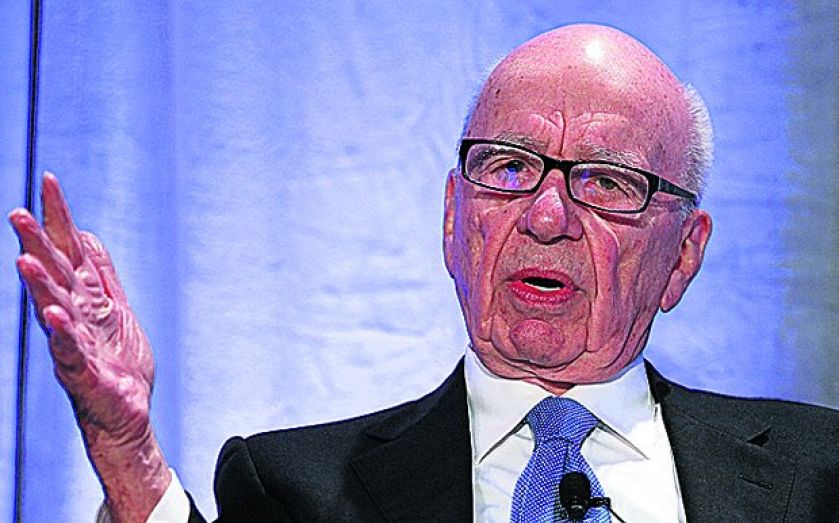 THE SPAT between Google and Rup­ert Murdoch's News Corp escalated yesterday as the search giant res­ponded to scathing claims made by the publisher last Thursday that it was a "platform for piracy".
In a blog post sarcastically titled "Dear Rupert", referring to the billionaire chairman, Google's comms chief Rachel Whetstone hit back at claims made by News Corp chief executive Robert Thomson last week in a letter to EU commissioner Joa­quin Almunia.
Responding to Thompson's assertion that results from YouTube were favoured in search over the original source of content, Whetstone said: "A simple Google search for 'videos of Robert Thomson News Corp' shows content from the BBC, the Wall Street Journal, and Nasdaq ranked above anything from YouTube. We only show YouTube results when they're relevant to a search query."
Answering the claim that it supported piracy, Whetstone said Google had done more than any other company to tackle piracy online, removing 222m websites in 2013 due to copyright infringement and investing in technology to tackle it.
Google has been the focus of a Competition Commission investigation into its search practices since 2010, when complainants, including Microsoft, accused it of promoting its own services.
Almunia put Google back in the hotseat on Tuesday by reversing his position from February that the search giant would avoid fines, after it agreed to make some concessions on how it displayed competitors' links.
Almunia said in a speech that complaints from Google's competitors had "given us fresh evidence and solid arguments against several aspects of the latest proposals put forward by Google".
He said that the antitrust investigation into Microsoft lasted 16 years, and that case was not as complex as the Google one, indicating the case may roll on into the next legislative term.
Dear Rupert
Last week, Rupert Murdoch's News Corp sent an open letter to the European Commission complaining about Google. We wanted to share our perspective so you can judge the arguments on their merits.