Confessions of a Serial Entrepreneur: Polls, patterns and poker: The economic lessons I've learned and loved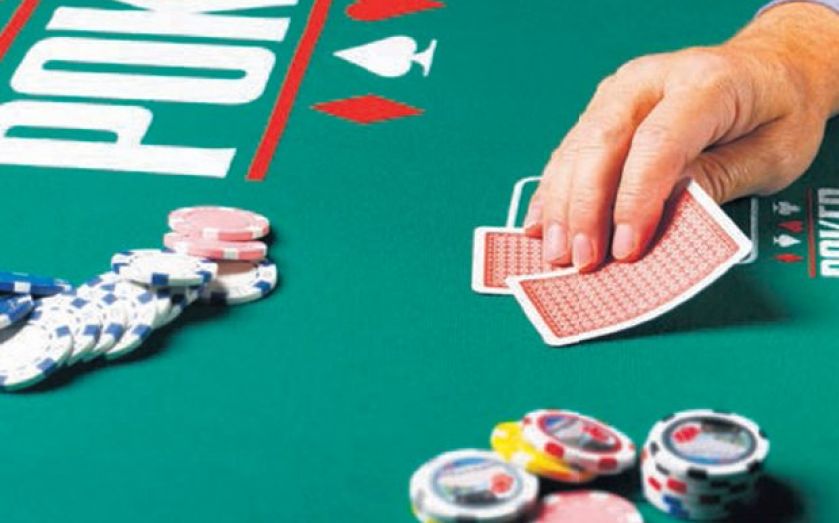 WHEN I briefly ran away from my foster home at 17, I missed some important final exams. No one thought I would come back, but my ever-supportive economics teacher, Peter Rolfe, put his neck on the line and insisted the school submit some estimates for my grades. That enabled me to go to university, where I studied maths – and economics. I love the way economics teaches logical thinking. Here are some of my favourite economics concepts, which I've spun into a few interesting questions to throw at you
1. ARE YOU TOO PREDICTABLE?
"Game theory" is all about effective strategies in a competitive environment. The conclusion that sticks in my mind is that you don't want your opponent to spot a pattern. And be careful, you may be following a pattern you are not even aware of. So in poker, don't bluff too often, and don't scratch your head every time you do. In tennis, don't always hit to the opponent's weakest side. In business, don't always follow the competition when they raise prices. And remember that not everything is a "zero-sum game," where the winner takes all. Sometimes competitors cooperate. A McDonald's opens next to a Pizza Hut; the area gets known as a place to eat; and they both sell more food.
2. WOULD YOU GAMBLE YOUR ENTIRE NET WORTH DOUBLE OR NOTHING?
No? What about triple or nothing? I'm guessing that you'd still refuse. A loss would be calamitous, while even a big win would not have a symmetrical impact on your lifestyle. "Diminishing returns" would set in – more and more money would be less and less meaningful. There is a limit to how much food you can eat, and how many cars you can drive. Mind you, there must be some offer that would tempt you – perhaps 10-to-1. We are all human at the end of the day. When I hear of the occasional billionaire going bust, I wonder what odds they were pursuing. Did they risk their billion trying to get say, five more? 10 more? Why else put an incredible lifestyle in jeopardy? Perhaps they just couldn't switch off their ambitious instincts.
3. ARE ALL OPINION POLLS RELIABLE?
Listening to the radio a few years back, I heard the presenter ask listeners to send in texts either for, or against, a pay rise for nurses. The response was overwhelmingly in favour. Useless information of course – it was nothing more than a "biased sample": those inclined to respond were mostly nurses. Even a poll, "do you prefer the Beatles or One Direction?" will probably just confirm that younger people are more likely to send texts than older people. And I guess if you have a poll asking if people like to answer polls, you might get very close to 100 per cent saying yes.
4. DOES PLENTY OF SEX MAKE YOU LIVE LONGER?
I saw that awesome news in a press report. I bet plenty of male readers couldn't wait to tell their wives, "don't bother with that anti-wrinkle cream love, let's have an early night". But I wondered how the research had separated "correlation and causation". (Baldness is correlated with ageing, but it doesn't cause ageing.) So the boring reality may be that people who live longer are more active and have more sex, which would hardly be surprising. But hey fellas, let's not let the truth get in the way of a good story. After all, even economists can have a laugh sometimes.
Richard Farleigh has operated as a business angel for many years, backing more early-stage companies than anyone else in the UK.
www.farleigh.com