City Talk
Connect with City A.M.'s premium audience

What is City Talk?
City Talk is the native platform of City A.M. It allows partners to connect with City A.M.'s premium audience by directly publishing content to cityam.com using the same content management system and tools that the editorial staff and contributors use. City Talk content is clearly labelled accordingly.
You're in control
As a City Talk partner, you will have control over how your content is arranged and displayed on cityam.com. You can organise your content under category tabs, highlight specific posts, include visuals and video, and embed social media feeds.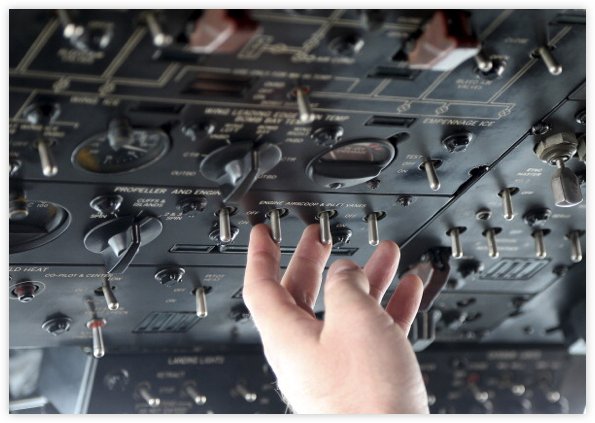 Cross-platform
City A.M. will promote your brand in relevant sections of the newspaper as well as our range of luxury magazines – Bespoke, Living, Money and Travel.
Clear labelling, complete transparency.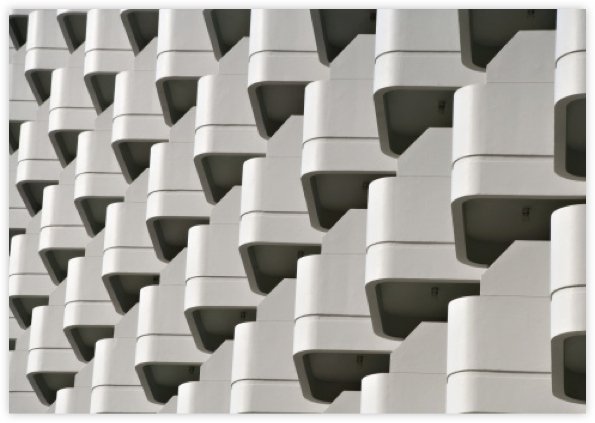 All content treated equally
The very same algorithms that monitor our own content are applied to City Talk content. This means your content is not only easily discoverable, but also you have the same chance as a City A.M. journalist or contributor to be the most popular author, most viewed or most shared article on cityam.com.

Testimonials
Gavin Barrie
Convener of the Economy Committee at The City of Edinburgh Council
A core objective for Invest Edinburgh is to build the City's profile as an attractive investment destination by directly engaging with our key London audience. City A.M.'s City Talk is a natural fit for Invest Edinburgh and will allow us to publish proprietary content that we know will be read by the correct audiences