Celebrating London's financial and business community and its most successful individuals and firms
Judges
Expert and Impartial
The City A.M. Awards are judged by an independent panel of the most influential people in the UK's financial business community. The judges meet in plenary session chaired by Christian May.
Judges with a conflict of interest in one or more categories make themselves known beforehand and abstain from the deliberations and vote.
Meet the Judges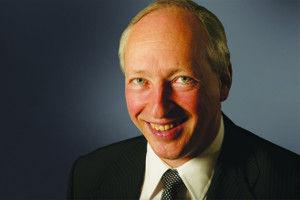 Nigel Boardman
Partner, Slaughter & May
An award-winning City lawyer himself, Nigel's practice covers a sweeping range of financial activities. He is also a trustee of the British Museum.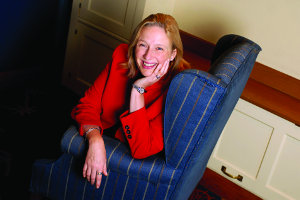 Jayne-Anne Gadhia
Chief Executive, Virgin Money
A top banker with nearly three decades' experience, Jayne-Anne recently led a government review into gender diversity in financial services.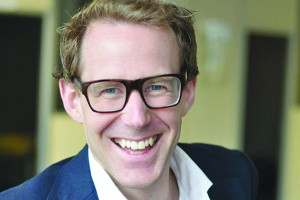 Nick Hungerford
Founder, Nutmeg
Nick's experience in finance stems from positions at Barclays Wealth and Brewin Dolphin. In recent years he's excelled as an innovator, founding investment platform Nutmeg.
Luke Johnson
Chairman, Risk Capital Partners
Serial entrepreneur Luke is best-known for his part-ownership of Patisserie Valerie and chairmanship of Channel 4. He chairs private equity house Risk Capital Partners.
Lady Barbara Judge
Chairman, Institute of Directors
The first female chair of the IoD, Lady Barbara has served on the boards of numerous British companies and was the youngest-ever commissioner of the US Securities and Exchange Commission.
Mark Kleinman
City Editor, Sky News
The most formidable business journalist in London, Mark – a lifelong Charlton Athletic fan – provides a constant stream of exclusive news from the Square Mile.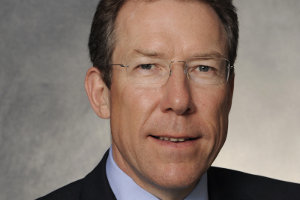 Simon Mackenzie-Smith
Chairman of UK and Ireland Corporate Investment Banking, Bank of America Merrill Lynch
Banking veteran and one of the City's top dealmakers, Simon worked at KPMG and Morgan Grenfell before joining Merrill Lynch two decades ago.
Christian May
Editor, City A.M.
Christian May is Editor of City AM. He has worked previously in business, economic and political communications and is a regular media commentator.
Roger Parry, Chairman
Chrysalis Vision, MSQ Partners and YouGov
A media expert with four decades' worth of experience, Roger worked at McKinsey and the BBC, and was chairman of Johnston Press for 12 years before taking up his current roles.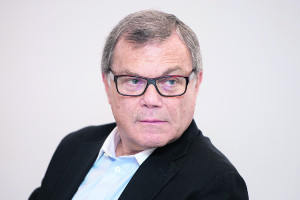 Sir Martin Sorrell
Chief Executive, WPP
Possibly the world's most famous advertising guru, Sir Martin has overseen a near-quadrupling of WPP's share price in recent years. He is also a non-exec at Formula One.
The City A.M. Awards are a fantastic opportunity to recognise and celebrate some of the outstanding work done by the people and organisations on whom City A.M. reports every day. I would strongly encourage our readers to take the chance to nominate the firms and individuals that they think have made a particular impact over the past year.
– Christian May, Editor, City A.M.