Asian shares fell again last night as investors wait to see the US Federal Open Market Committee's plans for its stimulus programme. MSCI's Asian index excluding Japan fell 0.7 per cent in the morning, while the Nikkei fell 0.7 per cent. Volatility is likely to continue until Wednesday, when Ben Bernanke announces Fed policy.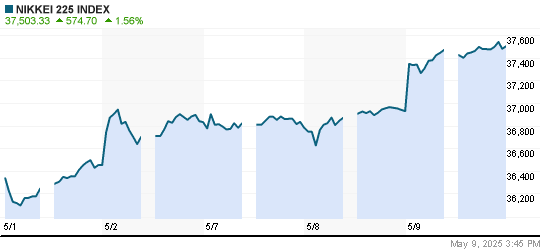 Source: Reuters
Meanwhile, Japanese industrial production figures fell by 3.4 per cent year-on-year and increased by 0.9 per cent month-on-month in May (analyst expectations for the latter was a 1.7 per cent increase).
In China, the number of newly-approved foreign invested enterprises in the first quarter of 2013 was down 10.36 per cent to 4,822 year-on-year, although foreign investment itself rose 1.4 per cent to $29.905bn, according to the Ministry of Commerce.
Last month, meanwhile, inbound non-financial investment rose by 0.29 per cent year-on-year to $9.26bn, while the country's outbound investment rose 20 per cent in the first five months of the year to $34.3bn. The increases are the lowest in four months, and have prompted concerns that growth in the country is slowing. Confidence in China is already low, and these figures are unlikely to help matters.