OMG! Buzzfeed, the smash hit yoof site best known for its lists of cat gifs, is planning an IPO, reports have suggested.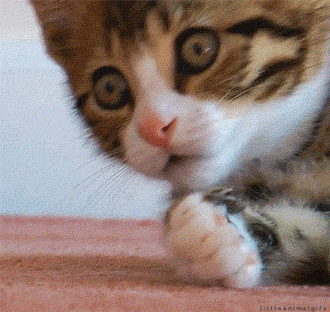 We know. CNBC said a source had told it the company, which has more than 1,300 employees in locations all over the world, is looking to list in 2018.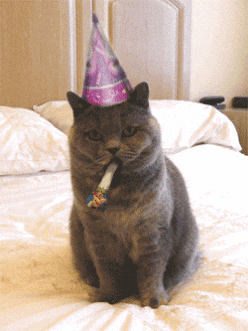 It's been a long time coming: back in 2015 founder Jonah Peretti said he was focused on growing Buzzfeed into a public company.
At the time, he told Recode's Code conference he was "very focused on building out internationally".
"We're very focused on building out across multiple different platforms, we're very focused on building out our video business," Peretti added.
"That will give us a diversification… to allow us to build a big independent company with much more predictability and things that would allow us to be a public company." ​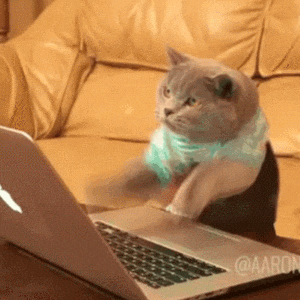 No word on how much Buzzfeed expects to raise, but a round of funding in 2015 gave it a valuation of $1.5bn (£1.2bn). In November last year it raised another $200m.
It hasn't all been plain sailing for the company, though: having missed its revenue targets in 2015, it was reported it cut its revenue target in 2016.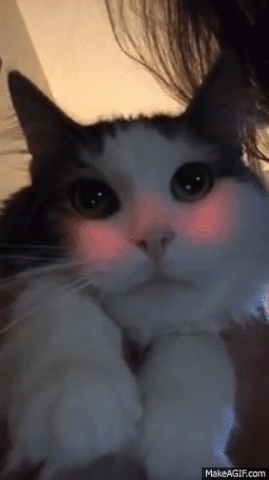 The news follows the $3.4bn IPO of Snapchat at the beginning of this month, the biggest tech flotation since Facebook went public in 2012, which valued the company at $24bn.
Although shares jumped in the first days of trading, their fortunes have since reversed. Shares were trading at $22 in morning trading in New York, 18 per cent lower than their $27 peak.